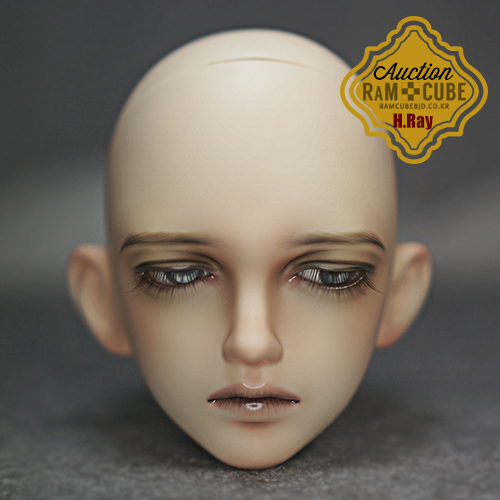 [01/18 ~ 01/19] H.Ray - Pastel peach
Auction period : 2023.01.18 14:00 ~ 2023.01.19 14:00(KST)
Precautions for auction
Member registration/login required
List the desired winning bid price in the product reviews page in item detail page
Don't ever edit your comments.
- PC Mode: Click Reviews at the bottom of the product details page.
- Mobile mode: Click 'Detailed Information/Reviews' below or top of the item page -> Select Reviews -> Write a review button click
Sold to the person who offered the highest price from the start to the end of the auction.
In the event that the auction time ends at the same price by several people, the successful bid is made to the first person to bid the successful bid amount.
The number of rewriting the desired bid price during the auction is unlimited.
Unable to participate in the auction if the price change is detected due to the comment modify function.
Product review page's comment update may be a little late, so if you can't see the comment, refresh the site (F5).
Start :$1
Basic unit: $1
If the unit of money does not meet the criteria, the administrator will exclude it on its own
Example: $1.1 (X) / $21.5 (X) -> $1 (o) / $21 (o)
We will open the product review page at the start of the auction -> Capture and delete by the administrator at the end of the auction
:: Auction successful bidder ::
Contact the winning bidder individually by e-mail after checking by administrator
You need check of email address when you site join
Check your email within 48 hours and pay in your personal payment page link.
-> Those who have not been pay of no notice will not be able to participate in the auction in the future.
Delivery is within a week after payment.
Shipping costs follow the criteria on the site(Overseas site - by country and item weight).
Site points are not available at payment.