Only EMS(EMS Premium(UPS)available) : If you want EMS premium delivery,
please check "Additional Information" in order form - "EMS Premium shipping" select.
Kuwait will only be sent to EMS premium.
When you choose EMS Premium, there will be an additional charge.
and we will send you a notification regarding the additional amount to your account.
Delivery will be delayed if no additional payment is made.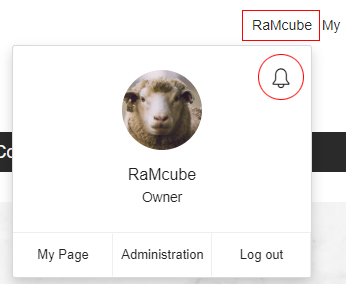 Check personal notifications:
Click My Name -> Click the bell icon