This is a Q-Bi type release guide.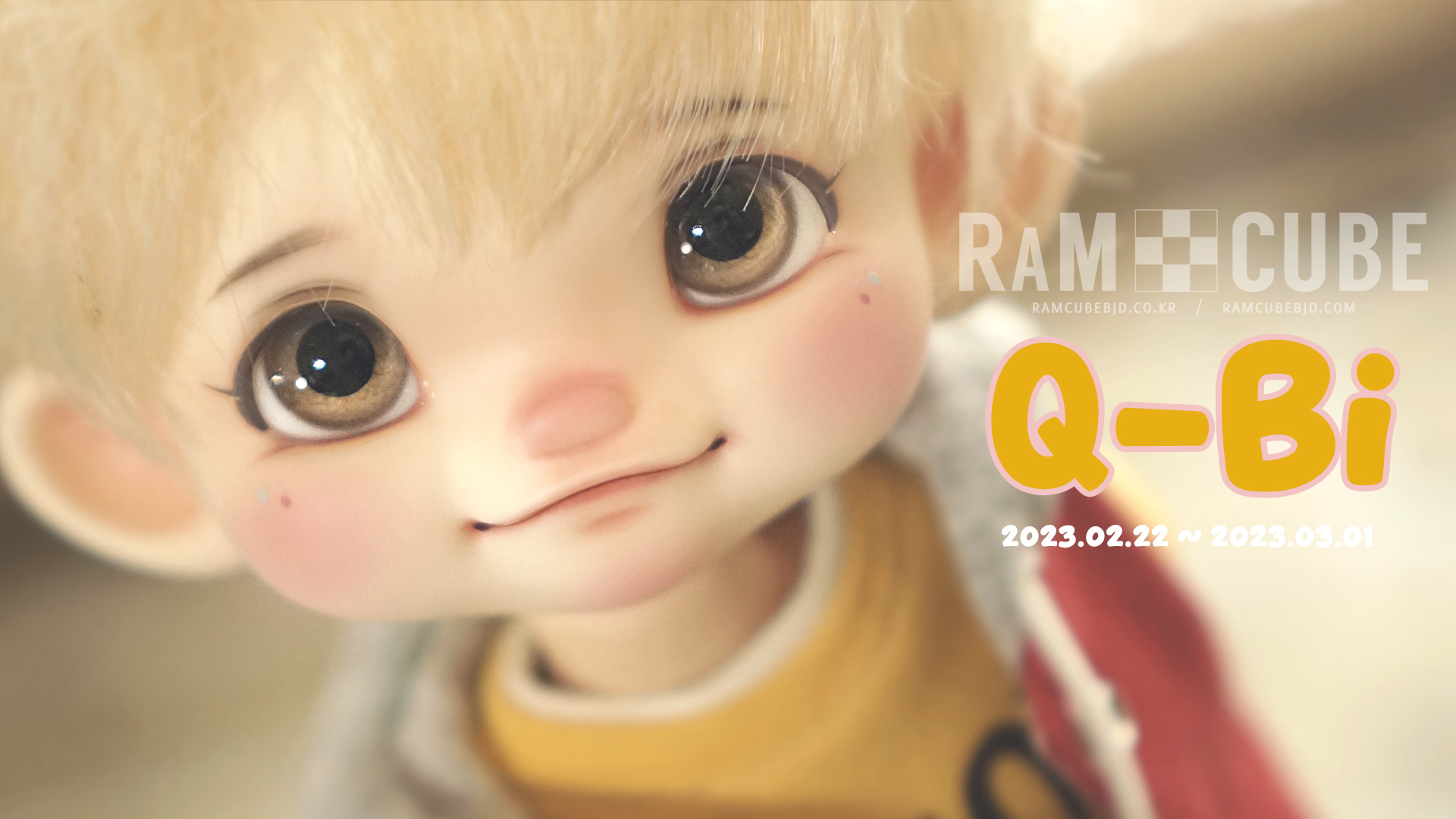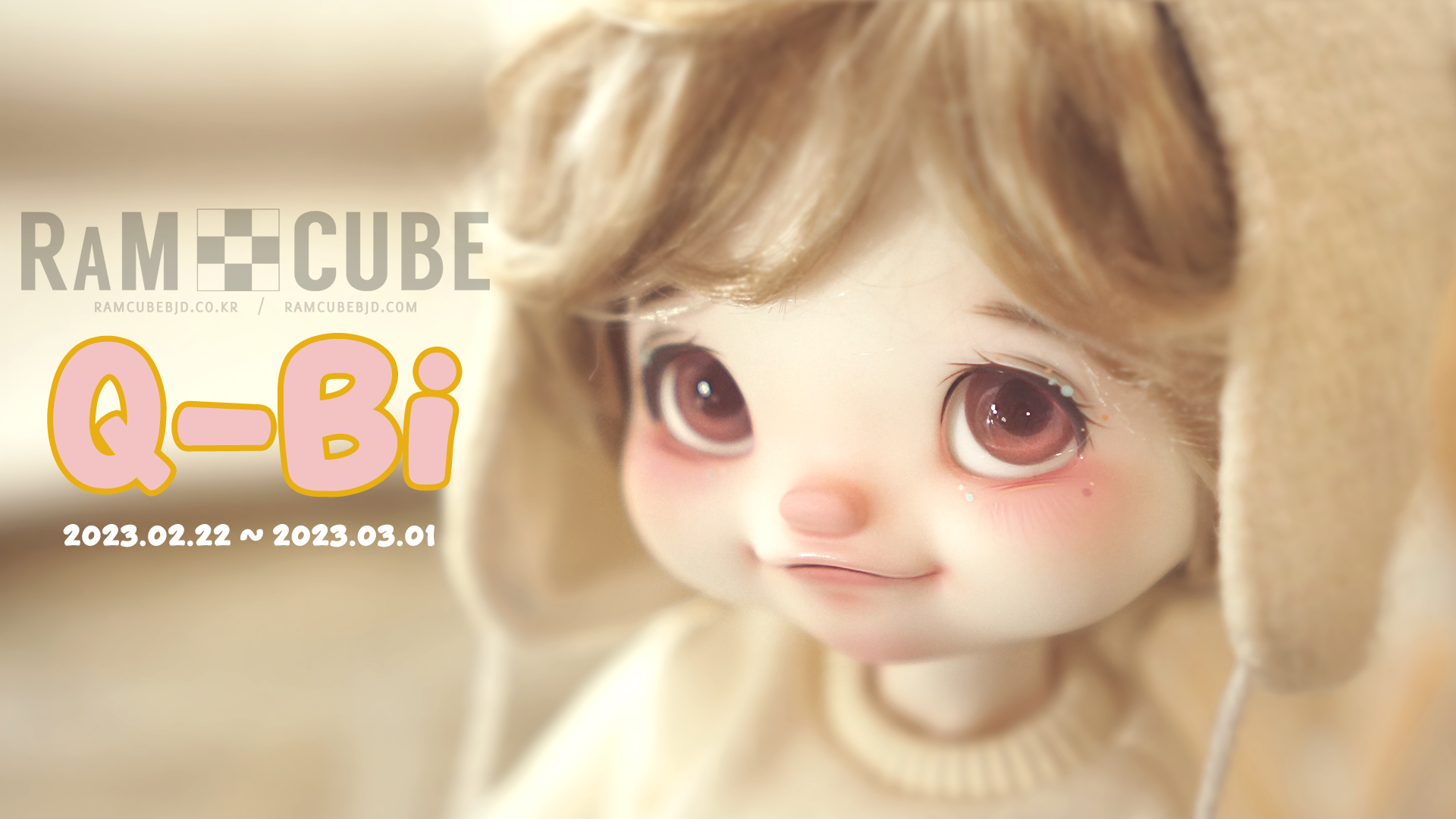 Release schedule: February 22, 2023 at 2 p.m. to March 1, 2023 at 2 p.m.(KST)
Q-Bi type is SD size head compatible with YoSD size body.
The playful expression was made into a lively image head.
It contains all the cuteness from eyes, nose, mouth, cheeks, and head size. :)
In consideration of compatibility, the neck circumference of the head is made to match the existing YoSD size ball joint doll body.
The body in the picture is Volks YoSD Normal Skin Body (Q-Bi: Pastel Peach - A type) and
Dollypop [A:Chu] Milk Skin Body (Q-bi: Peach White - B type).
The head circumference is made in 9 inch, so that you can wear SD size wigs.
For elastic cap wigs, you can also wear an 8-inch wig.
Existing 9-10 inch wigs can be worn comfortably.
The head accessory (hat) in the picture is the size of Blythe.
The eyeball fits well with the 20mm eyeball.
You can wear it freely from 16mm to 22mm depending on your preference.
The eyeball in the picture is wearing a 20mm glass eyeball.
Skin colors can be ordered in [Pastel Peach / Peach White / Cream White / White] 4 skin colors.
When you order a head, you can additionally select two types default face up : A type and B type.
Please pay a lot of attention to this new release.
Thank you.