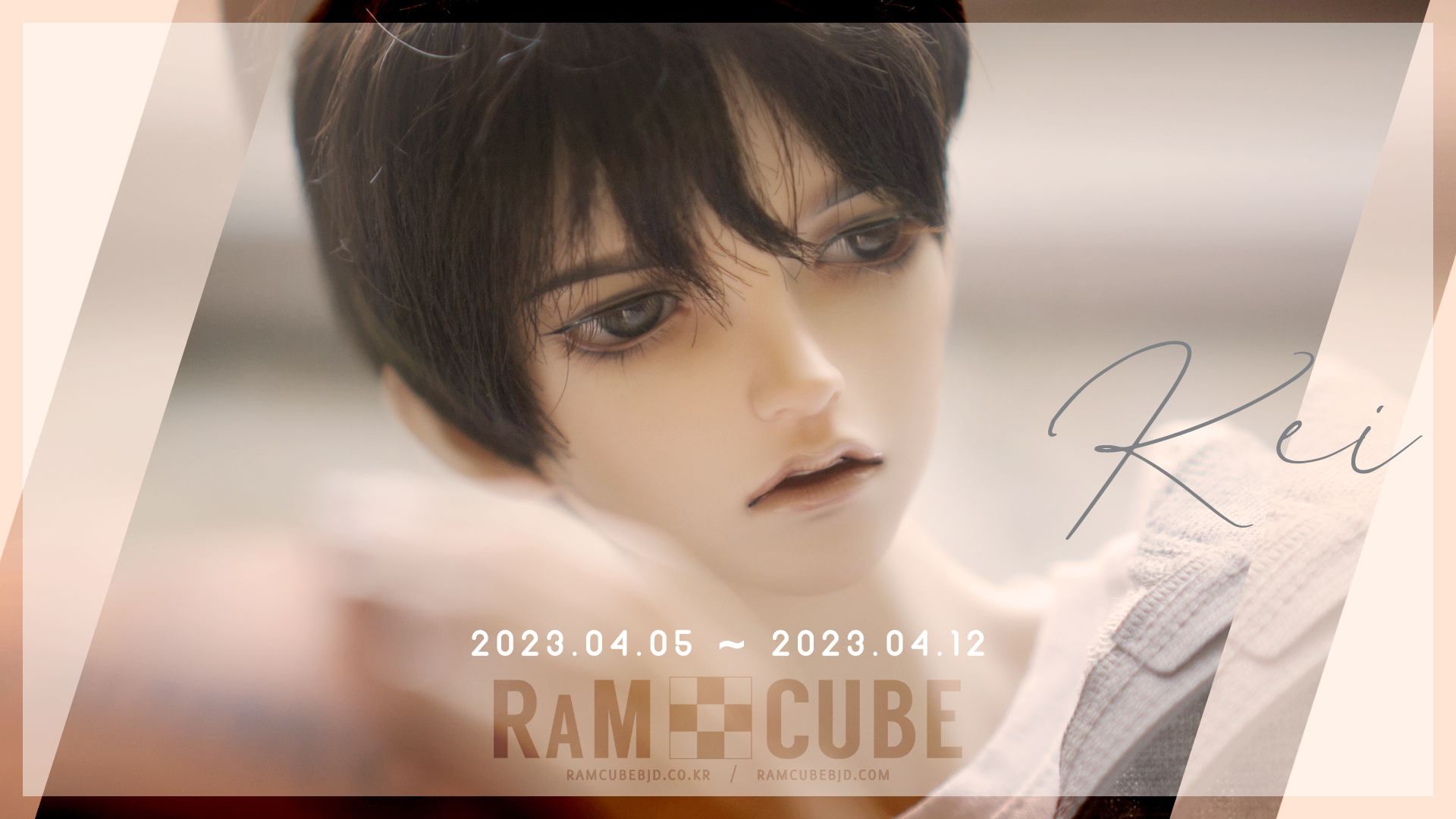 The Kei type, which will be re-released in April 2023, will be re-released with a new faceup.
It has 4 skin color options.
It has a boyish image brown tone, the 2023 version new faceup.
Faceup is optional.
Re-release period: 2023.04.05 14:00 ~ 2023.04.12 14:00 (KST)
We look forward to your kind attention.
Thank you.