[Notice] RaMcube new certificate of authenticity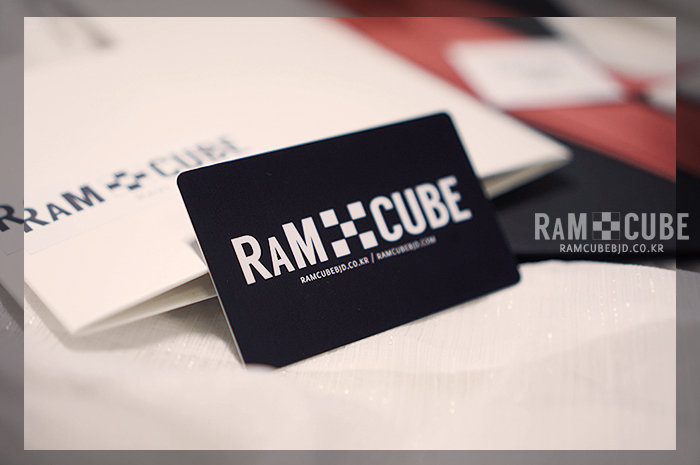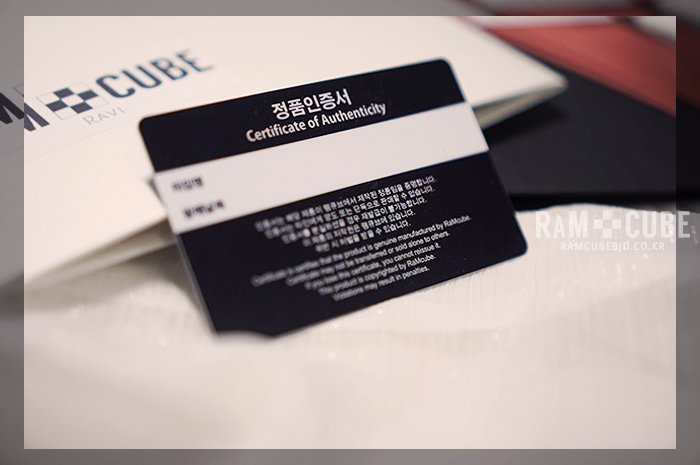 RaMcube's certificate of authenticity has been changed to a card-type certificate.
It will be applied to dolls to be released in the future, and basic dolls will be issued with the corresponding certificate from the order of July 2020.
Existing certificates also have the same effect as changed certificates.
Therefore, it is not possible to apply to change an existing certificate into a card certificate.
The owner's name will not be indicated in the changed certificate.