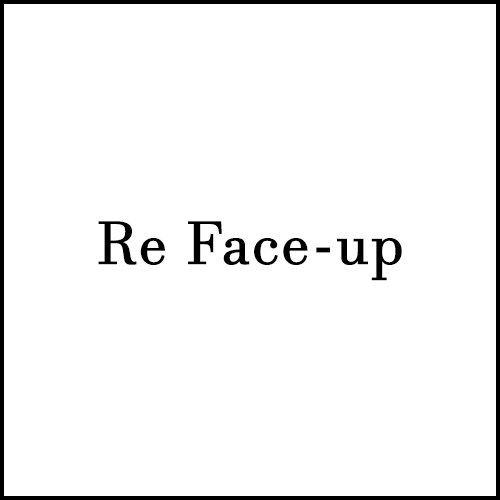 Only people who applied for the Default Face-up at the time of head purchase can apply for Re face-up.
After ordering and payment, please send your head to RaMcube office and we will rework it.
Even if you have other makeup on the head, please send it without erasing and we will work after removing it.
When resent, they will be packed with new head cap and new boxes.
If your personal items are included, please tell us and we will resend them when you resend.