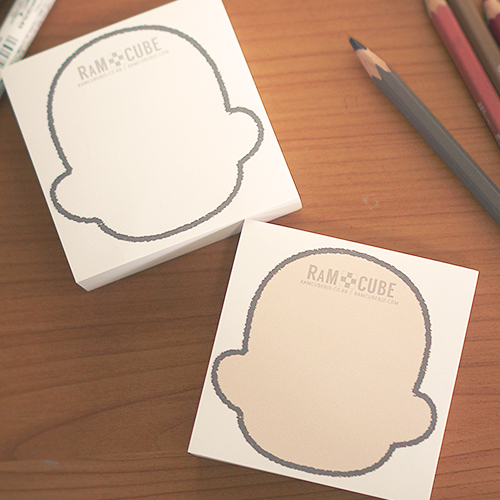 * Included : Face Helper 1 book
First-time limited 200 sheets per 1 book
After the prepared quantity is sold out, it will be changed to 100 sheets per 1 book.
* Option: Color selection - Pastel peach / white
* Shipping prepare period: 1 ~ 3 days
When purchased with a pre-order product, it will be shipped along with the pre-order delivery.
If you wish to ship separately, please purchase each.