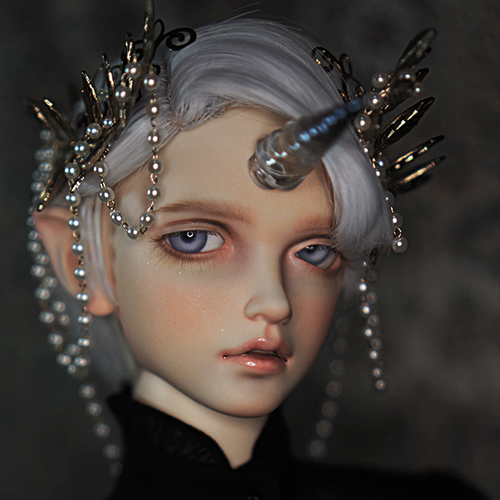 Order period : 2020.11.23 14:00 ~ 2020.11.24 14:00(KST)
Included : Head + Transparent horn parts + Head plate + Head cap + Certification card + Default case + RaM+Plus sticker
*If you need a sticker book, please write it on the order form.
Skin color : Pastel peach
* This product does not contain makeup. *
* Since the horn parts are transparent, It may see the magnet for head attachment.
Shipping preparation period : 2 Months
Delivery may not be available in some areas due to COVID-19.
Please order after confirming in advance whether EMS delivery is available in the area where you will be shipping.
This product is shipped from Korea.
When applying for EMS premium, you can charge an additional amount.